Summary:
A German university has developed an artificial tooth germ that is able to induce tooth growth and can be used as in vivo transplant or in vitro test system. Its team is interested in the further development of the technology in the framework of a research cooperation or a license agreement.
Reference: TODE20190502002
Country: Germany
Submitted: 28. 2. 2020
Keywords
Technology: Cellular and Molecular Biology; Genetic Engineering
Market: Surgical implants; Dentistry / Odontology, Stomatology; Other clinical medicine
NACE: Research and experimental development on biotechnology
---
Technologické nabídky a poptávky zpracovává BIC Plzeň, partner sítě Enterprise Europe Network.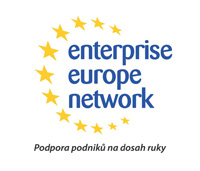 ---