A new study performed by pediatric researchers (Grant, 2010) has added to the evidence that genes have a strong influence on childhood obesity. The results of the study can clarify factors that predispose to this condition.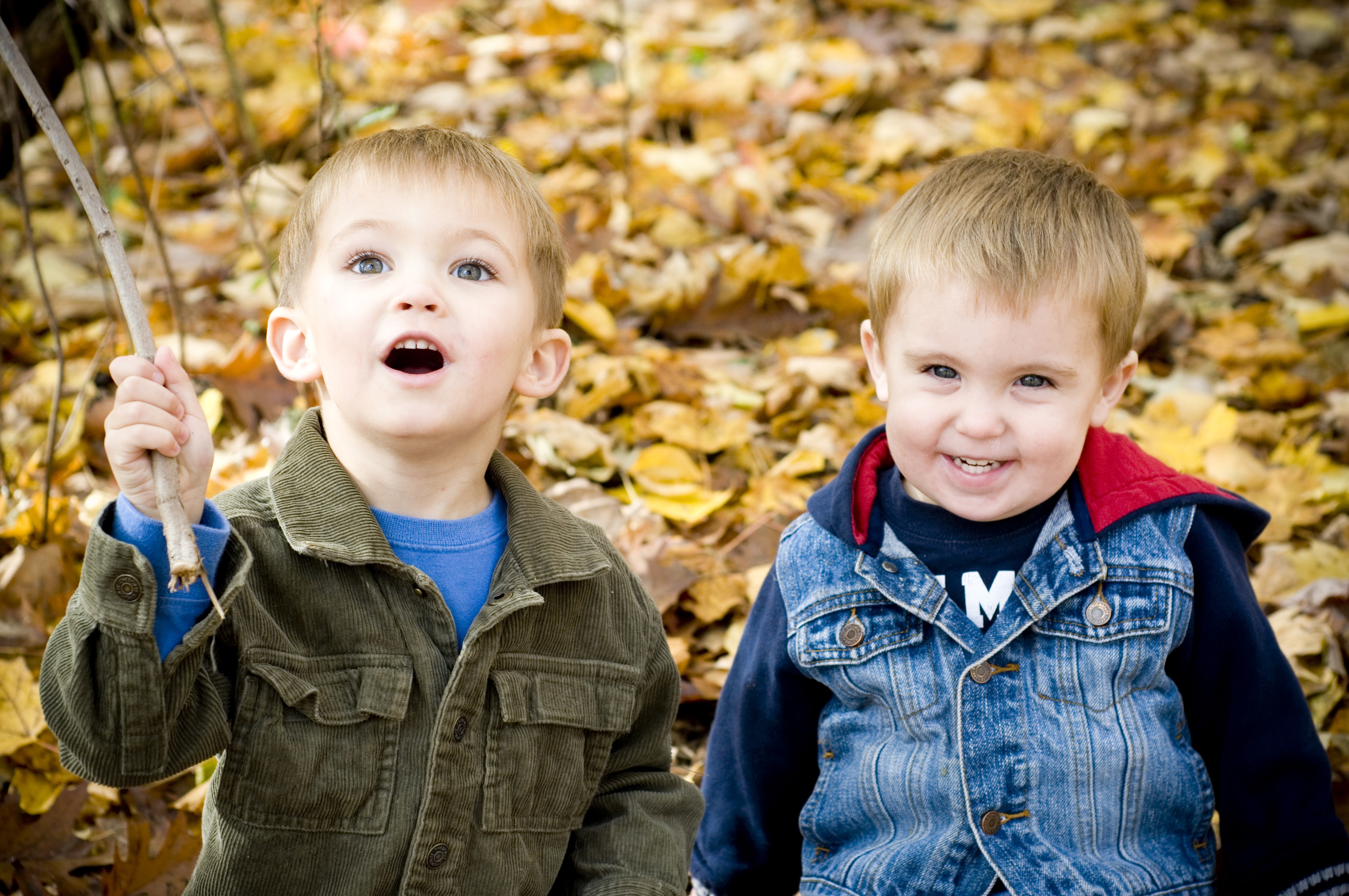 Obesity is a phenomenon which has grown in recent years not only in industrialized countries, but even in the developing ones. It is the main risk factor for diabetes and cardiovascular diseases. Unfortunately the problem affects even the smallest ones, and this is particularly serious due to the fact, that the majority of obese children will also be like that in adolescent age and adulthood, with increased mortality.

Accused as we know are wrong eating habits and lack of motion. "Despite the undoubted influence of the change of our lifestyle observed during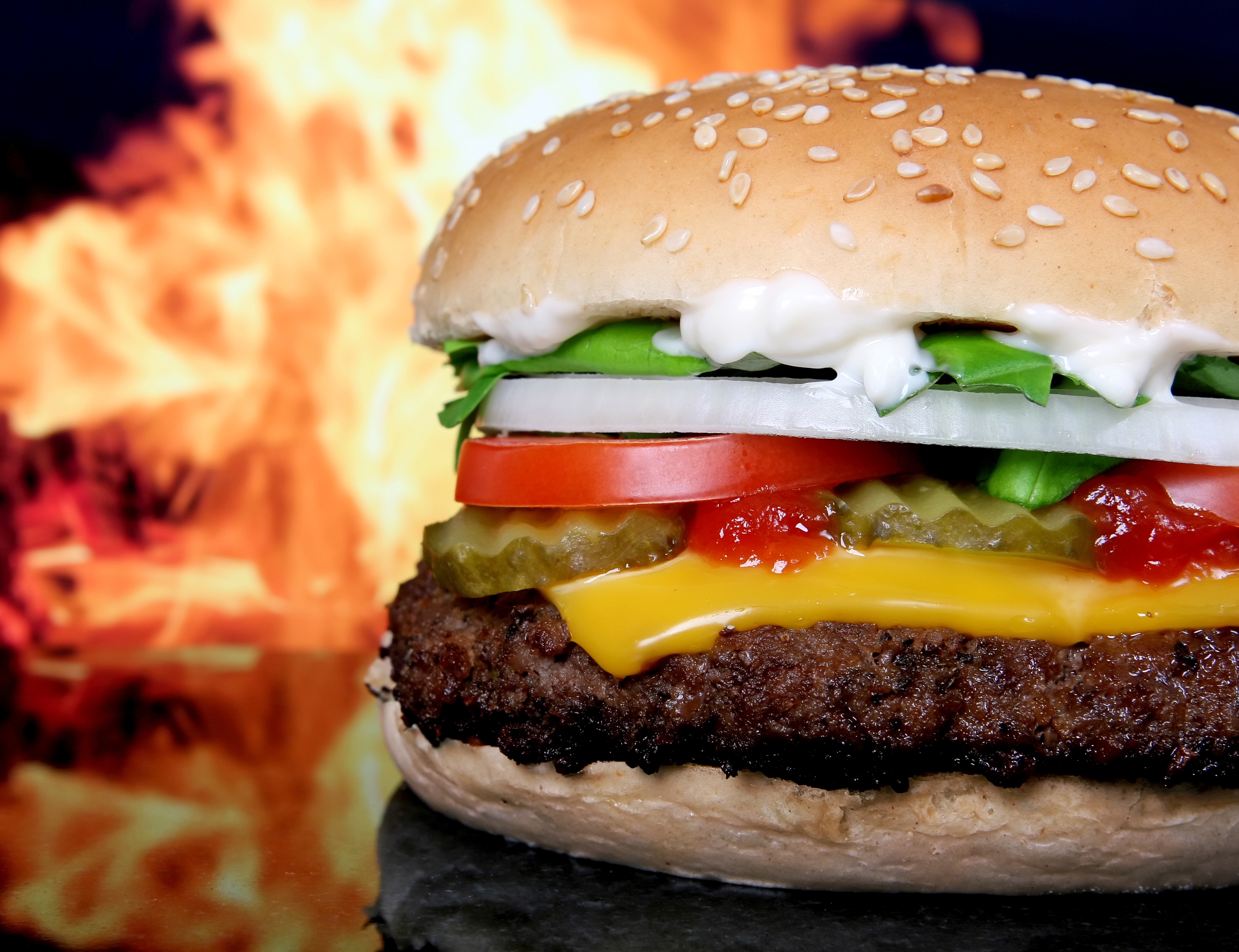 the last 30 years, particularly considering the almost unlimited availability of cheap food which is high in calories and the lack of exercise, there is also evidence of the importance of genetic factors," explained Struan F.A. Grant, Ph.D, researcher at Children's Hospital of Philadelphia and a senior author of the study published in the American Journal of Human Genetics (Grant, 2010).

Grant and his colleagues conducted an extensive genetic analysis in a large sample of children in the United States. A part of the group was obese and another part had normal weight. They were looking for so-called copy number variations (CNV), which are defined as excess or absence of copies of a gene.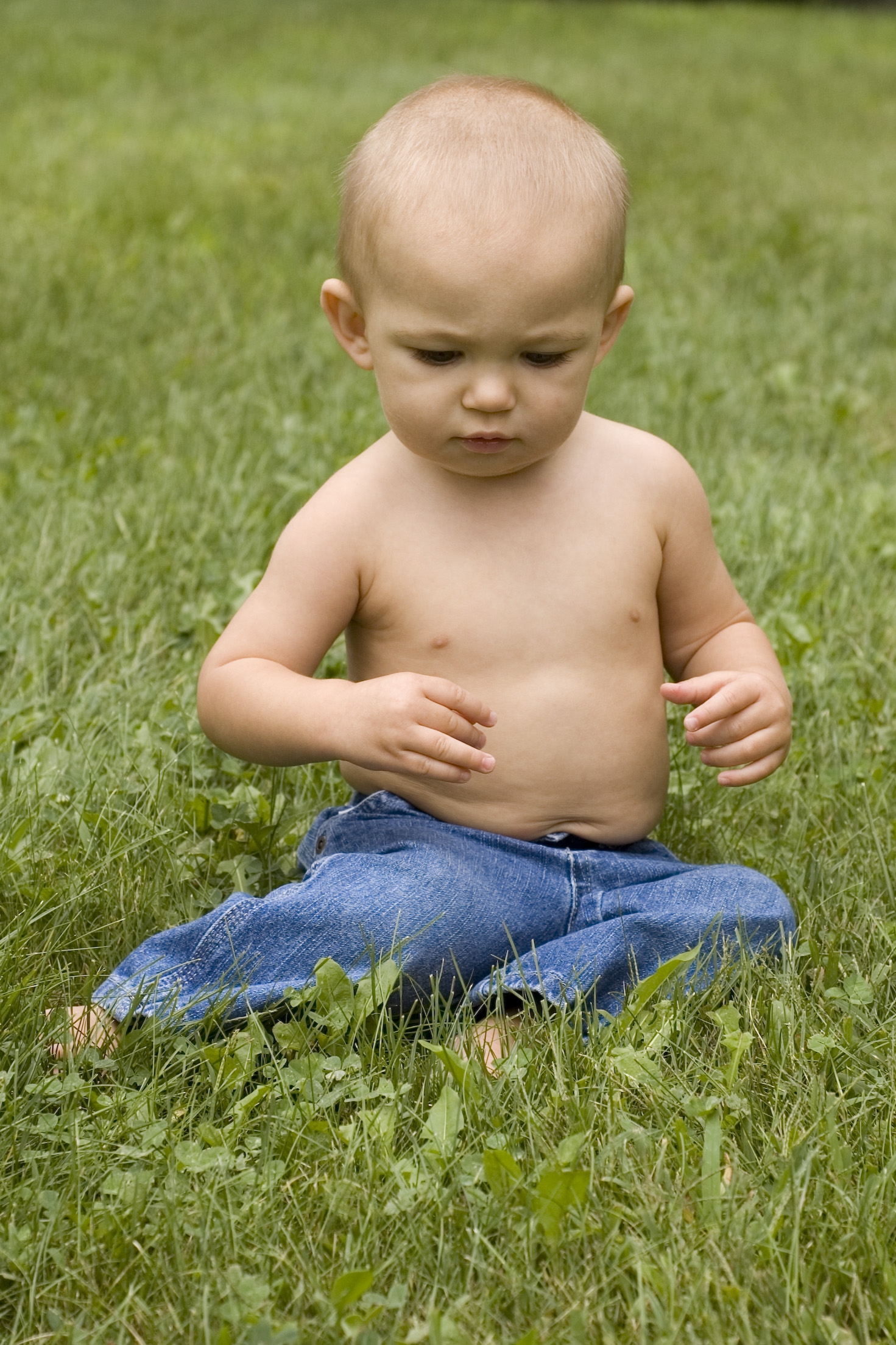 Many of these abnormalities are associated with susceptibility to various diseases, including obesity. However, other studies have so far focused on obesity in adults.

"Our goal was to study severe obesity before other associated problems arise, they represent confounding factors for the study," said Hakon Hákonarson, co-author of the study. "Researchers have identified multiple deletions and multiplications of CNV that probably contribute to the increased risk of childhood obesity in patients with ancestors from Europe and Africa."

"Our study represents the first study of CNV on a large scale in the childhood obesity and reveals the genes affected by CNV that had never been implicated before," said Grant. "Further studies will be needed to fully characterize the function of these genes in relation to obesity of children."
Translation: Pavla Čermáková
Story source: http://lescienze.espresso.repubblica.it
Reference:
Joseph T. Glessner, Jonathan P. Bradfield, Kai Wang, Nagahide Takahashi, et al. A Genome-wide Study Reveals Copy Number Variants Exclusive to Childhood Obesity Cases. American Journal of Human Genetics, 2010
Pictures: www.sxc.hu
---