Summary:
A German university found a method to use collagen for bone regeneration. In contrast to current procedures supporting bone regeneration collagen can be applied locally. The university offers a licensing agreement to interested parties.
Reference: TODE20180308002
Country: Germany
Submitted: 2. 7. 2018
Keywords
Technology: Cellular and Molecular Biology
Market: Cellular and Molecular Biology, Stem cells and biobanks
NACE: Other research and experimental development on natural sciences and engineering
---
Technologické nabídky a poptávky zpracovává BIC Plzeň, partner sítě Enterprise Europe Network.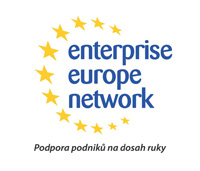 ---