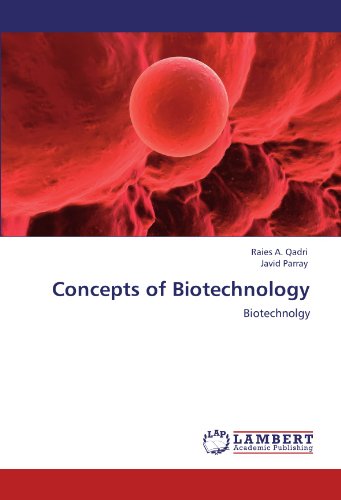 Authors: Raies A. Qadri, Javid Parray
Publishing: LAP LAMBERT Academic Publishing
Published: 2011

Introduction to "Concepts of Biotechnology" is a short primer on how cells develop and grow. The aim of this book is to provide a gentle exploration of the fundamental concepts in a easy-to-understand format, using examples and key figures for illustration. It is written in a style to help the reader understand the basic principles that inform our current understanding of Biotechnology, at the molecular, cellular and physiological level. The text can be used as a quick revision guide. It would be suitable for anyone, with or without a background in biology.
Odkazy: