New Scientist, 27 September 2012: Mothers always have their children in the back of their minds – now it seems that this is quite literally true. Fetal DNA can enter a mother's brain and remain there for decades, according to autopsies of female brains.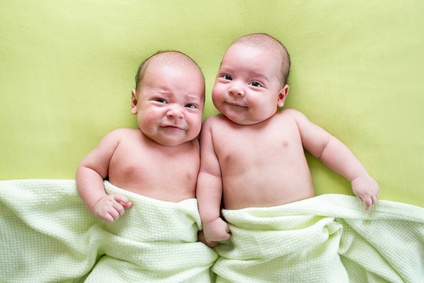 During a pregnancy, cells from mother and fetus can cross the placenta and survive for decades in the skin, liver and spleen – a phenomenon called fetal microchimerism.
Fetal DNA can also cross the blood-brain barrier and enter the brain of pregnant mice (Stem Cells, doi.org/ctfj7v). But it's unclear whether the same happens in humans, says Lee Nelson of the Fred Hutchinson Cancer Research Center in Seattle...
---
...read more at     

---