Scientists are developing a clearer picture of how visual systems develop in mammals. The findings offer important clues to the origin of retinal disorders later in life.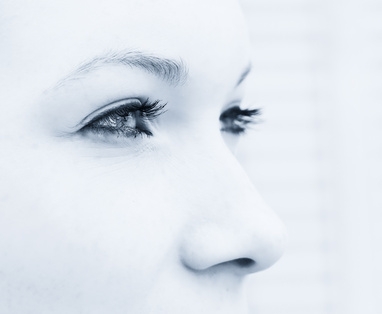 In research published in the Journal of Neuroscience, University at Buffalo scientists and colleagues focused on a particular protein, called a transcription factor, that regulates gene activity necessary for the development of one type of retinal neuron, the horizontal cells.
Horizontal cells process visual information by integrating and regulating input from rod and cone photoreceptors, which allow eyes to adjust to see well in both bright and dim light conditions.
"We have found that activation of the transcription factor named Onecut1 is essential for the formation of horizontal cells," explains Xiuqian Mu, PhD, assistant professor in the departments of Ophthalmology and Biochemistry in the UB School of Medicine and Biomedical Sciences.
The researchers came to this conclusion after creating mice that lacked Onecut1. In these knockout mice, the number of horizontal cells was 80 percent lower than in normal mice.
The researchers were surprised to find that the removal of Onecut1 also had an impact on photoreceptor cells, the rods and cones that absorb light in the retina and convert that energy to an electrical impulse eventually conveyed to the brain...
---
 ...read more at 

---