The authors from Norway state that cerebral palsy is the most common cause of physical disability in children and affects about 2 in every 1,000 births. It usually results in impaired movement that is associated with symptoms such as unsteadiness, involuntary movements and floppiness or rigidity of limbs and body.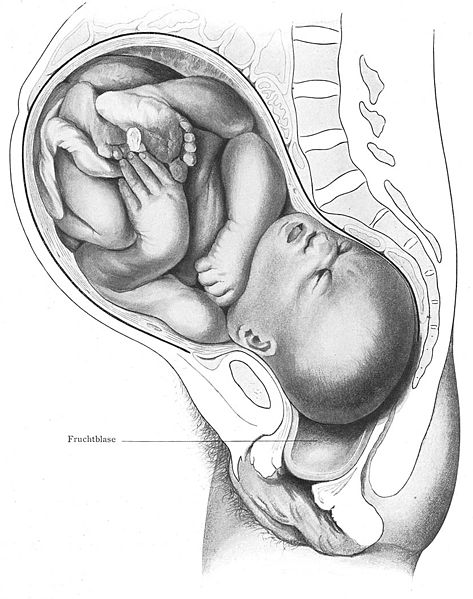 The disease can affect an individual's functional abilities to varying degrees. In severe cases, a person with cerebral palsy is unable to walk, may have intellectual disabilities and may also experience blindness, deafness or epilepsy.?
Cerebral palsy is believed to originate from damage to the immature brain, and although pregnancy risk factors such as preterm delivery, multiple fetuses and atypical intrauterine growth have been identified, the causes of the condition are largely unknown.
Other studies have found there could be a link between family and the development of cerebral palsy, but the Norwegian researchers say that positive findings have been hard to replicate. This has led to the objective of their new study: to investigate the risks of recurrence of cerebral palsy in family members in order to see if there are any patterns of hereditability.
'Over 2 million participants'
For the study, the researchers used data from the Medical Birth Registry of Norway, which is linked to the Norwegian social insurance scheme, to examine 2,036,741 Norwegians born between 1967-2002. This figure breaks down to 1,991,625 single births and 45,116 sets of twins...
---
 ...read more at

---