SAN DIEGO, April 22, 2013 /PRNewswire/ --Organovo Holdings, Inc. (OTCQX ONVO) ("Organovo"), a creator and manufacturer of functional, three-dimensional human tissues for medical research and therapeutic applications, presented at the 2013 Experimental Biology conference in Boston, Massachusetts data on the company's in vitro three-dimensional liver.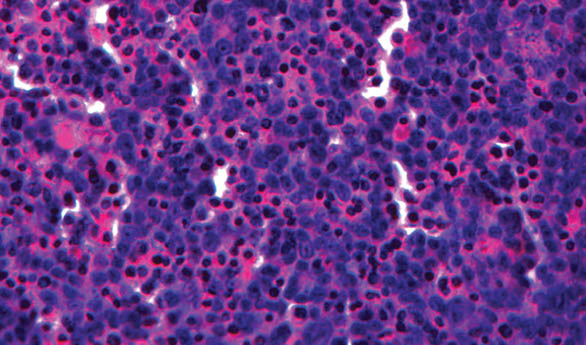 "We have achieved excellent function in a fully cellular 3D human liver tissue.  With Organovo's 3D bioprinted liver tissues, we have demonstrated the power of bioprinting to create functional human tissue that replicates human biology better than what has come before. Not only can these tissues be a first step towards larger 3D liver, laboratory tests with these samples have the potential to be game changing for medical research. We believe these models will prove superior in their ability to provide predictive data for drug discovery and development, better than animal models or current cell models," said Keith Murphy, Chairman and Chief Executive Officer at Organovo.
For the first time, human liver tissues have been generated that are truly three-dimensional, being up to 500 microns in thickness in the smallest dimension, and consisting of multiple cell types arranged in defined spatial patterns that reproduce key elements of native tissue architecture. The tissues, fabricated using Organovo's proprietary NovoGen™ bioprinting platform, are highly reproducible and exhibit superior performance compared to standard 2D controls...
---
 ... read more at

---