Medical News Today, 14 Dec 2012: Researchers at Dana-Farber/Children's Hospital Cancer Center (DF/CHCC) have taken the first preliminary steps toward developing a form of gene therapy for sickle cell disease. In an abstract presented at the 54th annual meeting of the American Society of Hematology, the research team - led by DF/CHCC's Raffaele Renella, MD, PhD, Stuart H. Orkin, MD, and David A. Williams, MD - announced that they had demonstrated in an animal model the feasibility of activating a form of hemoglobin unaffected by the sickle cell mutation.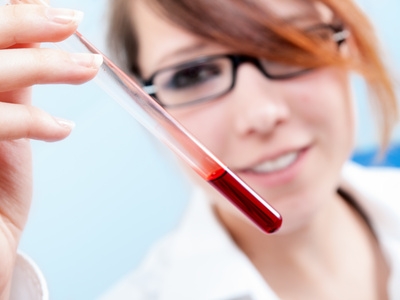 The study was included as part of the meeting's Best of ASH session. At this session, the meeting's scientific co-chairs presented what they consider to be the best abstracts of the 4,000-plus presented at the conference.

"This work builds on the transformative basic research discovery of the role of BCL11A in maintaining fetal hemoglobin silencing by the Orkin laboratory with a near-term goal of curing sickle cell disease using gene therapy," said Williams, chief of the Division of Hematology/Oncology at DF/CHCC and senior author on the abstract. "We have had important recent successes in applying this type of gene therapy in treating several other genetic diseases at Boston Children's Hospital."

The team's work builds on previous research, published by Orkin's laboratory, suggesting that strategies targeting a molecular switch called BCL11A have the potential to correct sickle cell disease...
---
... the whole article read at  

---