BACKGROUND: We work on the development of transgenic sexing strains in the codling moth, Cydia pomonella (Tortricidae), which would enable to produce male-only progeny for the population control of this pest using sterile insect technique (SIT). To facilitate this research, we have developed a number of cytogenetic and molecular tools, including a physical map of the codling moth Z chromosome using BAC-FISH (fluorescence in situ hybridization with bacterial artificial chromosome probes). However, chromosomal localization of unique, single-copy sequences such as a transgene cassette by conventional FISH remains challenging. In this study, we adapted a FISH protocol with tyramide signal amplification (TSA-FISH) for detection of single-copy genes in Lepidoptera. We tested the protocol with probes prepared from partial sequences of Z-linked genes in the codling moth.
RESULTS: Using a modified TSA-FISH protocol we successfully mapped a partial sequence of the Acetylcholinesterase 1 (Ace-1) gene to the Z chromosome and confirmed thus its Z-linkage. A subsequent combination of BAC-FISH with BAC probes containing anticipated neighbouring Z-linked genes and TSA-FISH with the Ace-1 probe allowed the integration of Ace-1 in the physical map of the codling moth Z chromosome. We also developed a two-colour TSA-FISH protocol which enabled us simultaneous localization of two Z-linked genes, Ace-1 and Notch, to the expected regions of the Z chromosome.
CONCLUSIONS:We showed that TSA-FISH represents a reliable technique for physical mapping of genes on chromosomes of moths and butterflies. Our results suggest that this technique can be combined with BAC-FISH and in the future used for physical localization of transgene cassettes on chromosomes of transgenic lines in the codling moth or other lepidopteran species. Furthermore, the developed protocol for two-colour TSA-FISH might become a powerful tool for synteny mapping in non-model organisms.
---
 Read more at:

---
We acknowledge the use of research infrastructure that has received funding from the European Union Seventh Framework Programme (FP7/2007-2013) under grant agreement n° 316304.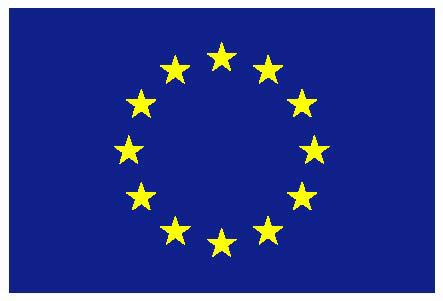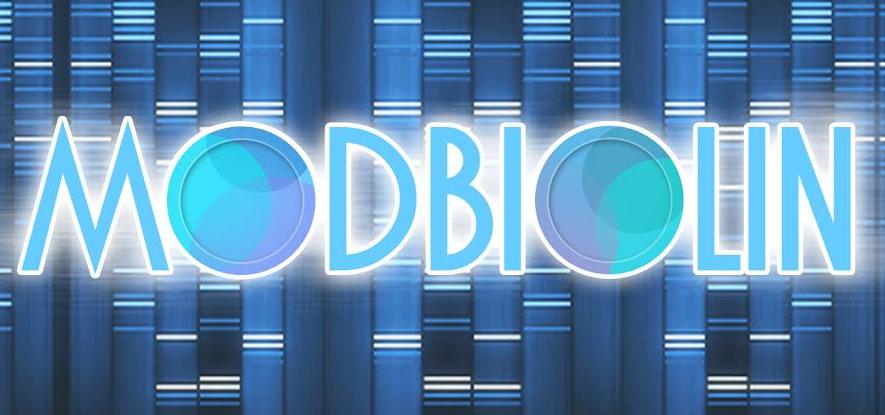 ---