Adenosine (Ado) is a ubiquitous metabolite that plays a prominent role as a paracrine homeostatic signal of metabolic imbalance within tissues. It quickly responds to various stress stimuli by adjusting energy metabolism and influencing cell growth and survival.
Ado is also released by dead or dying cells and is present at significant concentrations in solid tumors. Ado signaling is mediated by Ado receptors (AdoR) and proteins modulating its concentration, including nucleoside transporters and Ado deaminases. We examined the impact of genetic manipulations of three Drosophila genes involved in Ado signaling on the incidence of somatic mosaic clones formed by the loss of heterozygosity (LOH) of tumor suppressor and marker genes.
We show here that genetic manipulations with the AdoR, equilibrative nucleoside transporter 2 (Ent2), and Ado deaminase growth factor-A (Adgf-A) cause dramatic changes in the frequency of hyperplastic outgrowth clones formed by LOH of the warts (wts) tumor suppressor, while they have almost no effect on control yellow (y) clones. In addition, the effect of AdoR is dose-sensitive and its overexpression leads to the increase in wts hyperplastic epithelial outgrowth rates. Consistently, the frequency of mosaic hyperplastic outgrowth clones generated by the LOH of another tumor suppressor, discs overgrown (dco), belonging to the wts signaling pathway is also dependent on AdoR. Our results provide interesting insight into the maintenance of tissue homeostasis at a cellular level.
---
Read more at:

---
We acknowledge the use of research infrastructure that has received funding from the European Union Seventh Framework Programme (FP7/2007-2013) under grant agreement n° 316304.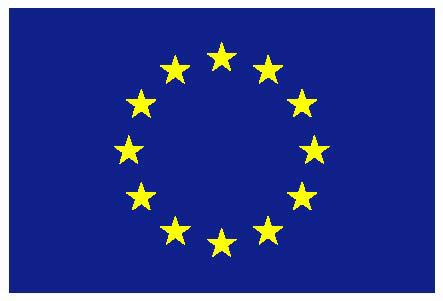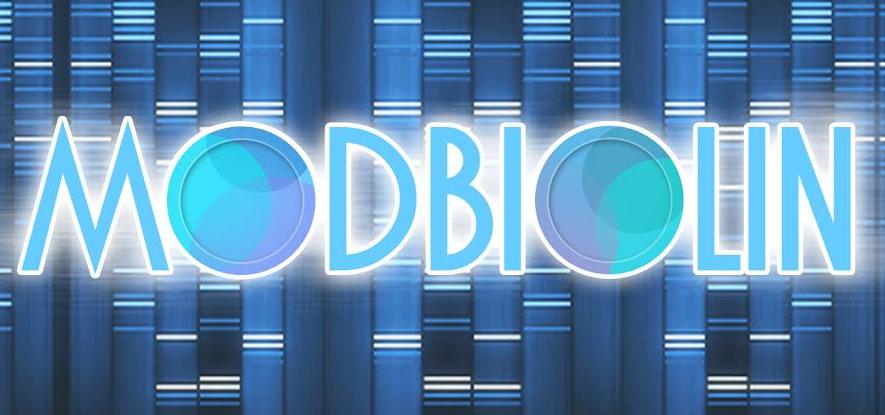 ---