Medical News Today, 26 Nov 2012: A new understanding of the way cells divide during reproduction may help explain low fertility and sterility.
A certain gene was identified by a team of experts from the University of Edinburgh that controls a vital process in the formation of a healthy fertile egg. The experts published their research in the Journal of Cell Science and received funding from the Wellcome Trust.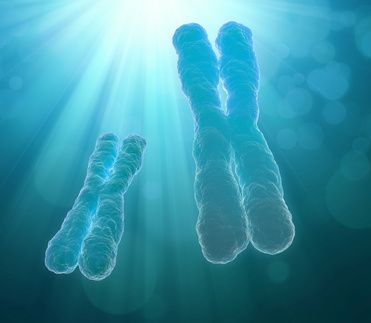 The gene that was discovered allows chromosomes, which are found in all cells and contain a person's DNA, to huddle together. Scientists believe that an egg's healthy development and fertilization is secured by this huddling of chromosomes.

The researchers analyzed hundreds of infertile fruit flies (Drosophila oocytes) for the purpose of their study. Results showed that chromosomes do not huddle together without the gene SRPK, which can be found in mammalian and human cells.

According to the team, the absence of SRPK ultimately leads to sterility and low fertility. This huddling process was also previously studied in mice, which allowed scientists to see that it is a critical process that helps eggs stay fertile...
---
...read more at 

---