MedicalNewsToday, 08 Oct 2012: Researchers from Queen Mary, University of London have developed a new gene test that can detect pre-cancerous cells in patients with benign-looking mouth lesions. The test could potentially allow at-risk patients to receive earlier treatment, significantly improving their chance of survival.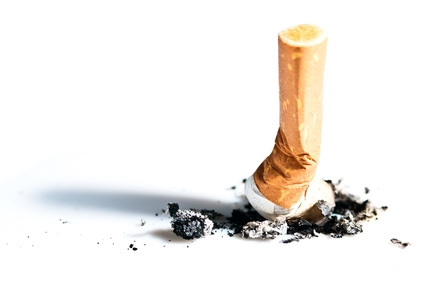 The study, published online in the International Journal of Cancer, showed that the quantitative Malignancy Index Diagnostic System (qMIDS) test had a cancer detection rate of 91-94 per cent when used on more than 350 head and neck tissue specimens from 299 patients in the UK and Norway. Mouth cancer affects more than 6,200 people in the UK each year and more than half a million people worldwide, with global figures estimated to rise above one million a year by 2030*. The majority of cases are caused by either smoking or chewing tobacco and drinking alcohol.
Mouth lesions are very common and only five to 30 per cent may turn into cancers. If detected in the early stages treatment can be curative, but until now no test has been able to accurately detect which lesions will become cancerous.
The current diagnostic gold standard is histopathology - where biopsy tissue taken during an operation is examined under a microscope by a pathologist . This is a relatively invasive procedure and many mouth cancers are being diagnosed at later stages when the chances of survival are significantly reduced. For patients presenting with advanced disease, survival rates are poor (10-30 per cent at five years).
Lead investigator and inventor of the test Dr Muy-Teck Teh, from the Institute of Dentistry at Queen Mary, University of London, said: "A sensitive test capable of quantifying a patient's cancer risk is needed to avoid the adoption of a 'wait-and-see' intervention. Detecting cancer early, coupled with appropriate treatment can significantly improve patient outcomes, reduce mortality and alleviate long-term public healthcare costs."...
---
 ...read more at  

---