Optimization techniques for animal diet formulation
By
Pratiksha Saxena
From
Department of Mathematics, School of Applied Sciences, Gautam Buddha University, Greater Noida-201308, U.P., India.
---
Corresponding author: mathematics.pratiksha@gmail.com
Citation: Saxena P. (2011): Optimization techniques for animal diet formulation. www.Gate2Biotech.com. 1 (2) 1-5
---
Ration formulation is one of the basic needs of animal yield industries. Performance and development of animal is directly dependent on diet intake of animal. To meet the animal's requirement at a particular stage of production, it is very important to formulate the diet efficiently. Form of food, which is taken by animal on daily basis, is termed as ration and formulation of ration is concerned to combine different nutrient ingredients in such an efficient manner that it can provide sufficient amount of energy and nutrition to animal at different stages of metabolism. Different classes of animal have different requirements of energy and ration should be formulated in such a way that energy requirement of animal must be fulfilled. Formulation of ration is a difficult task as it should select a combination of feed ingredients that adequately meet stated nutrients and other requirements of animal. Main objective of ration formulation is to achieve a specific satisfactory nutrient level of animal species at least cost.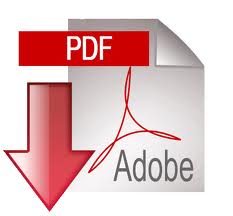 Optimization techniques for animal diet formulation...Full text
---