Summary:
A Spanish public research institution has developed a chimeric protein that, when expressed in bacteria, changes its structure upon absorption of blue light, thus generating protein aggregates (amyloids) that inhibit bacterial growth
Industrial partners from the pharmaceutical industry are being sought to collaborate through a patent licence agreement.
Reference: TOES20190506004
Country: Spain
Submitted: 29. 11. 2019
Keywords
Technology: Microbiology
Market: Genetic Engineering; Microbiology; Molecular design
NACE: -
---
Technologické nabídky a poptávky zpracovává BIC Plzeň, partner sítě Enterprise Europe Network.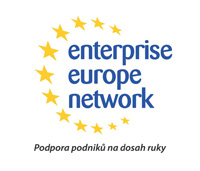 ---