The codling moth (Cydia pomonella) is a major insect pest of apples worldwide. Fully grown last instar larvae overwinter in diapause state. Their overwintering strategies and physiological principles of cold tolerance have been insufficiently studied. No elaborate analysis of overwintering physiology is available for European populations.
We observed that codling moth larvae of a Central European population prefer to overwinter in the microhabitat of litter layer near the base of trees. Reliance on extensive supercooling, or freeze-avoidance, appears as their major strategy for survival of the winter cold. The supercooling point decreases from approximately -15.3°C during summer to -26.3°C during winter. Seasonal extension of supercooling capacity is assisted by partial dehydration, increasing osmolality of body fluids, and the accumulation of a complex mixture of winter specific metabolites. Glycogen and glutamine reserves are depleted, while fructose, alanine and some other sugars, polyols and free amino acids are accumulated during winter. The concentrations of trehalose and proline remain high and relatively constant throughout the season, and may contribute to the stabilization of proteins and membranes at subzero temperatures. In addition to supercooling, overwintering larvae acquire considerable capacity to survive at subzero temperatures, down to -15°C, even in partially frozen state.
Our detailed laboratory analysis of cold tolerance, and whole-winter survival assays in semi-natural conditions, suggest that the average winter cold does not represent a major threat for codling moth populations. More than 83% of larvae survived over winter in the field and pupated in spring irrespective of the overwintering microhabitat (cold-exposed tree trunk or temperature-buffered litter layer).
---
Read more at:

---
We acknowledge the use of research infrastructure that has received funding from the European Union Seventh Framework Programme (FP7/2007-2013) under grant agreement n° 316304.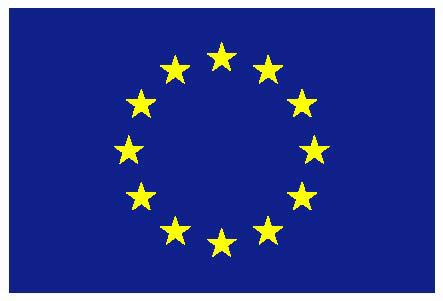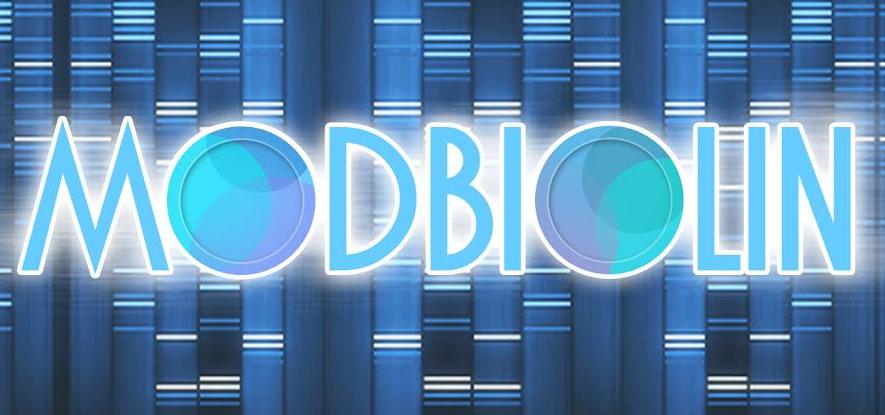 ---