An international team of researchers has for the first time sequenced the genome of a man who was an Aboriginal Australian. They have shown that modern day Aboriginal Australians are the direct descendents of the first people who arrived on the continent some 50,000 years ago and that those ancestors left Africa earlier than their European and Asian counterparts.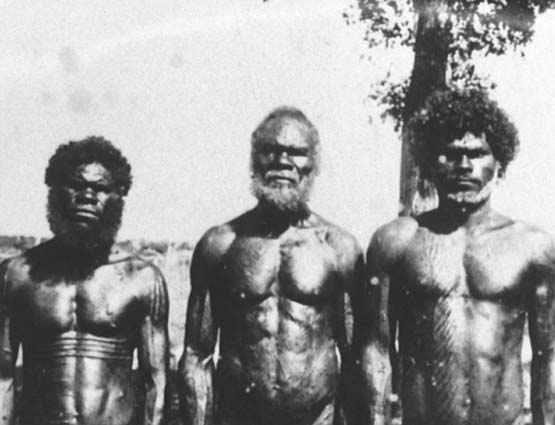 Although there is good archaeological evidence that shows humans in Australia around 50,000 years ago, this genome study re-writes the story of their journey there. The study provides good evidence that Aboriginal Australians are descendents of the earliest modern explorers, leaving Africa around 24,000 years before their Asian and European counterparts. This is contrary to the previous and most widely accepted theory that all modern humans derive from a single out-of-Africa migration wave into Europe, Asia, and Australia.
Professor Eske Willerslev from the University of Copenhagen, who led the study, said "While the ancestors of Europeans and Asians were sitting somewhere in Africa or the Middle East, yet to explore their world further, the ancestors of Aboriginal Australians spread rapidly; the first modern humans traversing unknown territory in Asia and finally crossing the sea into Australia. It was a truly amazing journey that must have demanded exceptional survival skills and bravery."...
---
...the whole article you can read on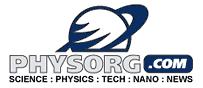 ---