It is a rare plant that bears the scientific name of Paris japonica. It has the largest genome known, which is even more impressive than the genome of the lungfishes Protopterus aethiopicus, which held the record until now.

The result, published in the Botanical Journal of the Linnean Society (Pellicer at al., 2010), adds a further element into the whole body of knowledge about the dimension of DNA and its connection with the diversity of living species.

The smallest known genome is the one of Encephalitozoon intestinalis, the parasite in intestines of humans and other mammals of whose C-value - which is the amount of expressed DNA contained in the nucles of an haploid cell - is only 0.0023 pg . The human genome, for comparison, weights 3.0 pg, so it is 1 300 times heavier. This may be logical given the complexity of the hum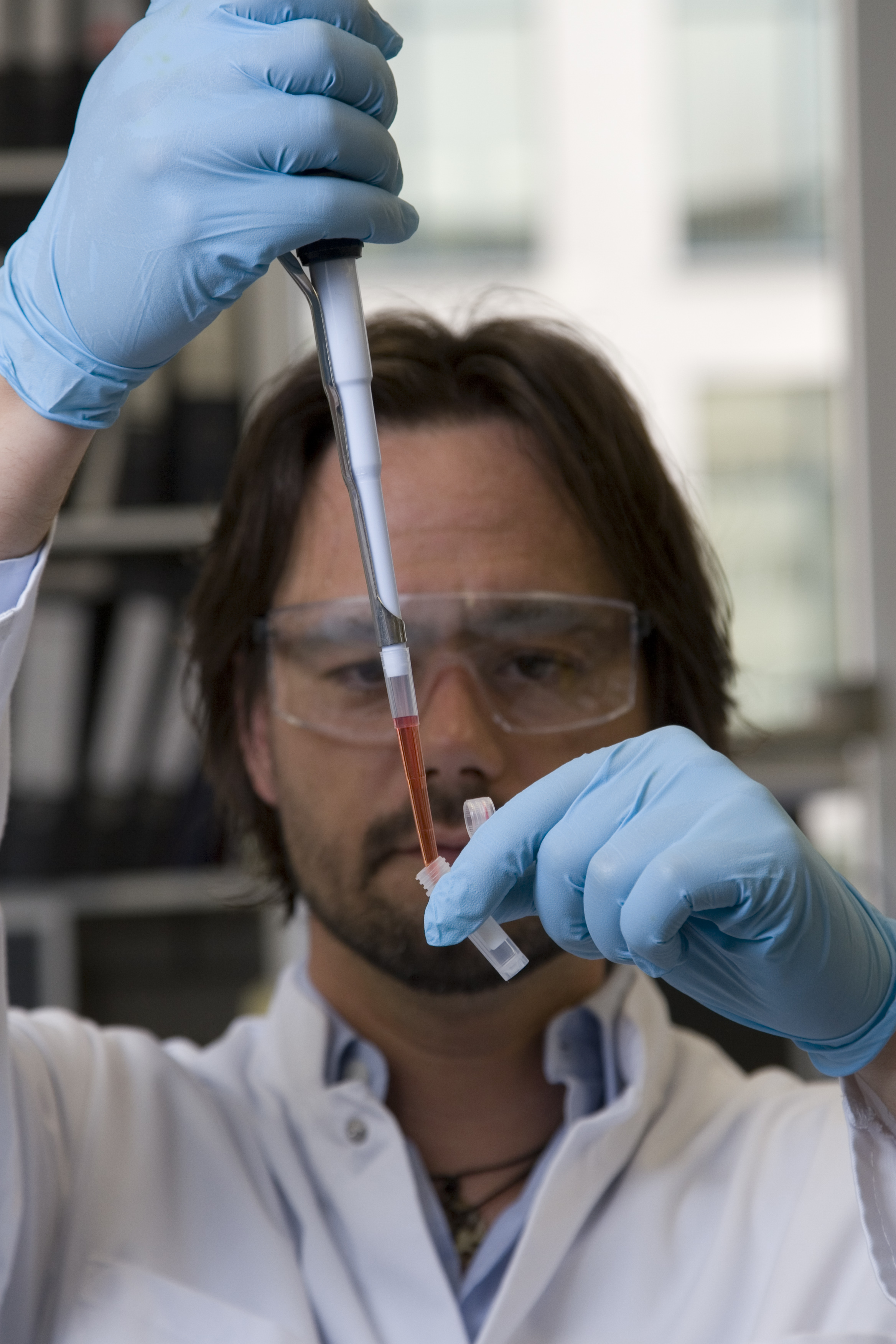 an organism compared to the parasite. The dimensions of many plant and animal species, however, refute this intuitive rule of proportionality.

Among the plants, the record was held for 34 years by Fritillaria assyriaca with its genome of 132.50 pg. Ten it was surmounted by a natural hybrid Trillium, which has its 4 per cent langer genome.

Among the animals, certainly amphibians have the largest genome, but the record until some time ago belonged to the Protopterus aethiopicus, with its genome of 132.83 pg.

Now, however, each record was overtaken by Paris japonica, whose genome is 152.23 pg.

"Our scientists were really amazed by the length of its genome. If it was unrolled vertically, it would exceed the height of Big Ben," said Ilia Leitch, head of the research of the Jodrell Laboratory (Pellicer at al., 2010), which led to this result.

The result is of an extreme importance: the plants with large genomes are at increased risk of extinction because they are less adapted to live in polluted environments or extreme conditions.
Translation: Pavla Čermáková
Story source: http://lescienze.espresso.repubblica.it/
Original work: Jaume Pellicer, Michael F. Fay, Ilia J. Leitch (2010): The largest eukaryotic genome of them all? Botanical Journal of the Linnean Society, 15 SEP 2010
Photographs: www.sxc.hu
http://www.sxc.hu/browse.phtml?f=download&id=803084
---