In these days there are many prospective ways to set up good and even luxurious life. The path of scientist will hardly fit in this group. On the other hand during the history science was conditio sine qua non of human progress so that the priority interest of any nation consists in educating enough good scientists. This means to motivate the young generation to choose the study of science.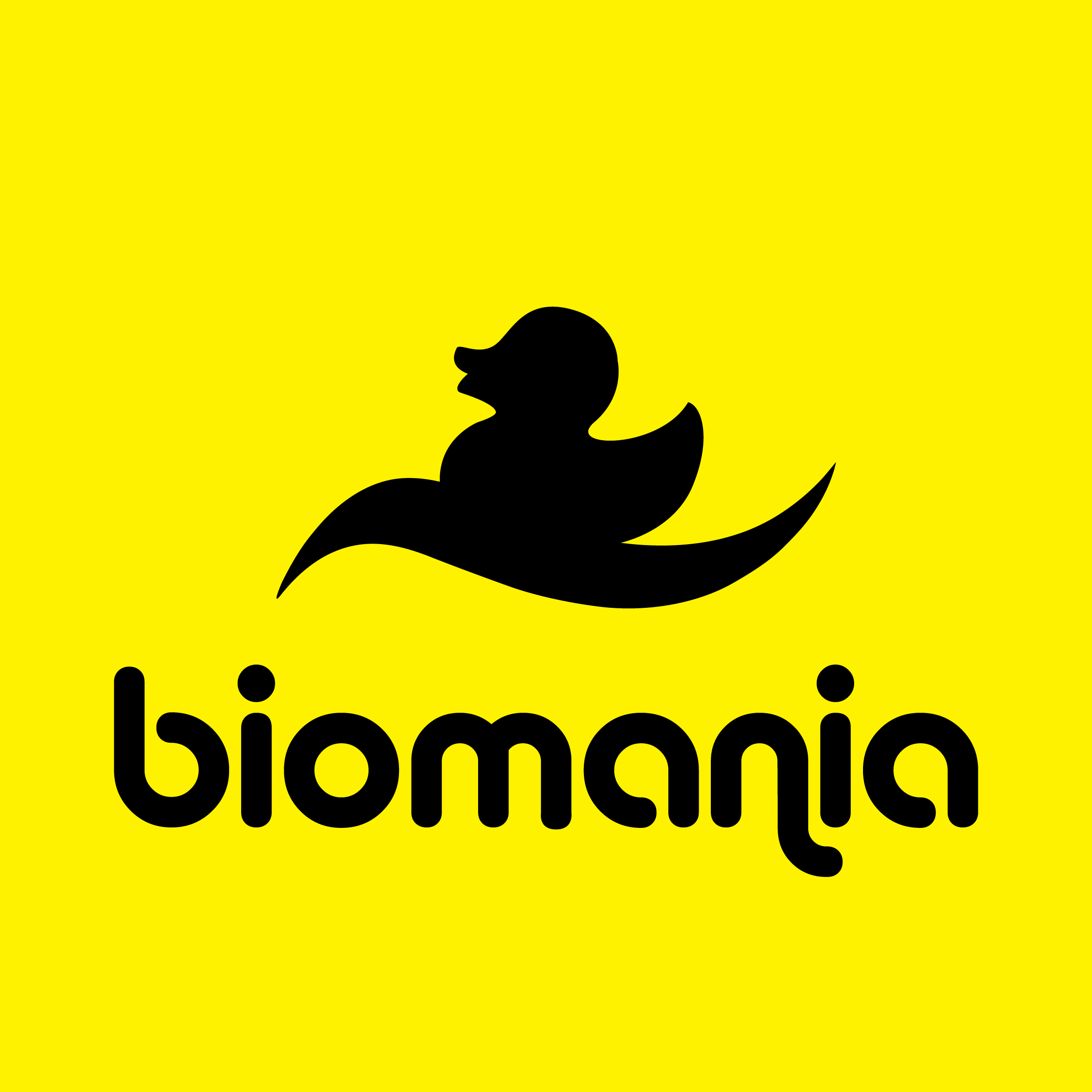 Therefore the Czech academic community welcomes the establishment and activities of the students' initiative Biomania at Masaryk University in Brno. Biomania is a student organisation active in several spheres of students' life. However its most known benefit for science consists in organisations of student scientific conferences. They are perfectly organised events where students present results of their work. Professors are there to evaluate the contributions and at the end of the meeting best presentations and posters are awarded. It also comes with an excellent idea to open in the afternoon the topic to public and answer presented questions.
First conference of this type was organised in the Mendel Museum in April 2010 "Myths and Legends on GMO". It was in Czech language, but the involvement of students and public was very important help to improve the general climate concerning biotechnology in our society.
After a year similar conference "Myths and Legends on Cancer" was similar positive contribution to this very popular topic. I was followed by "Genetic Conference" in September jointly organised with Gregor Mendel Genetic Society.
This year the "The Student Scientific Conference on Biotechnology & Medicine" on April 13 and 14 in Brno was in English and its level was equivalent to standard international scientific events. Out of 160 participants 115 were from Czech Republic, 25 from Poland, 7 from Hungary, 5 from Slovakia, 2 from Austria and Ukraine and one from Germany, Rumania, United Kingdom and USA each.
The programme of the firs day was designed from two blocks of (I) Bioengineering, one session on (II) Genetic modification in animals and Medicine & Pharmacogenomics and one on (III) Genetic Modification in Plants. As mentioned above the meeting was then open for public and continued in Czech. Three and half hour was spent by answering questions from the auditorium.
The other day the sessions (II) and (III) from the previous day continued and were followed by session (IV) Genetic Modification of Microbes. All presentations were delivered by students including 6 key lectures at the opening of each session except for the lecture Crop Biotechnology; Science and Sustainability presented by prof. Peter Davies as an invited speaker from the Cornell university.
Out of 25 contributions 7 were dealing with general topics of molecular biology. Red biotechnology was the target of another 7 presentations, 6 were devoted to green biotechnology and 5 to microorganisms.
As usually, oral presentations were delivered by students and were supplemented by 38 posters. They were mostly targeted to red biotechnology - 28 - of them.
The conference brought both - interesting theoretical and practical achievements. In general biotechnology and molecular biology students contributed to , e.g.,  the stability of b- sheets in proteins or presented modelling of nuclear self assembly. Very practical topics deliver the methods like the adjustment of goat milk for yoghurt preparation or elucidated the effect on the proliferation of prostate cancer cells. Many people will appreciate the low level laser therapy of dorsalgia.
The Conference documented progressive activity of Biomania and its professional skill in organising scientific meetings. We wish the students to proceed in this direction and be successful in "sustainability" which means to keep "biological evolution" of organisation team. Student is a temporary "profession", thus young successors have to be continually developed.
Author: prof. Jaroslav Drobník
---