If you are looking for an interesting work in a young and dynamic lab, if you want to learn a lot and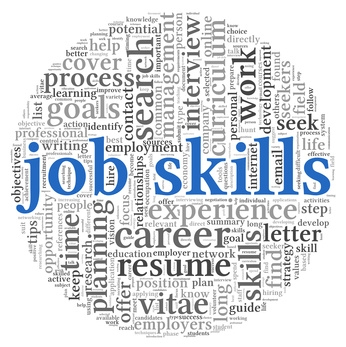 make a difference, come and join us in Laboratory of Structural Biology at the Institute of Biotechnology, Academy of Sciences.
We are looking for a motivated student for "X-ray crystallography in the design of inhibitors of glutamate carboxypeptidase II (GCPII)" project. In our lab we study GCPII as a target for treatment of a variety of neurological disorders and a marker for imaging and therapy of prostate cancer. We established cooperation with several medicinal chemistry labs (ex. Johns Hopkins Medical Institutions, Yale University).
The bachelor student will learn basics of biochemical and molecular biology techniques and the main focus will be on in silico analysis of X-ray structures relevant for rational design of GCPII inhibitors.
If interested, please contact Dr. Cyril Bařinka (cyril.barinka@img.cas.cz; phone 296-443-615) for more information.
---