The region of Central and Eastern Europe is probably one of the most promising markets in Life-Science sector. More and more biotechnological companies and their cooperators are established here to build effective and technologically advanced structures, which in the nearest future are going to become real competition and alternative for Western countries. BioForum 2013 is the 12th edition of the one of the biggest events dedicated for biotechnological, pharmaceutical and veterinary companies interested in exploring the CEE region.  BioForum 2013 is taking place on 22-23rd May in Budapest, Hungary. 

The main goal of the event is supporting companies in building effective biobusiness and, in consequence, developing CEE biomarket. Naturally, it is almost impossible without partnership.

Partnership is key word for BioForum 2013 and for all previous editions. Thanks to it all participants of BioForum 2013 have possibility to develop their own business on the basis of specialized companies from CEE countries. There is not series of courtesy daydreams, but series of real B2B meetings, which can conduct to development of particular company.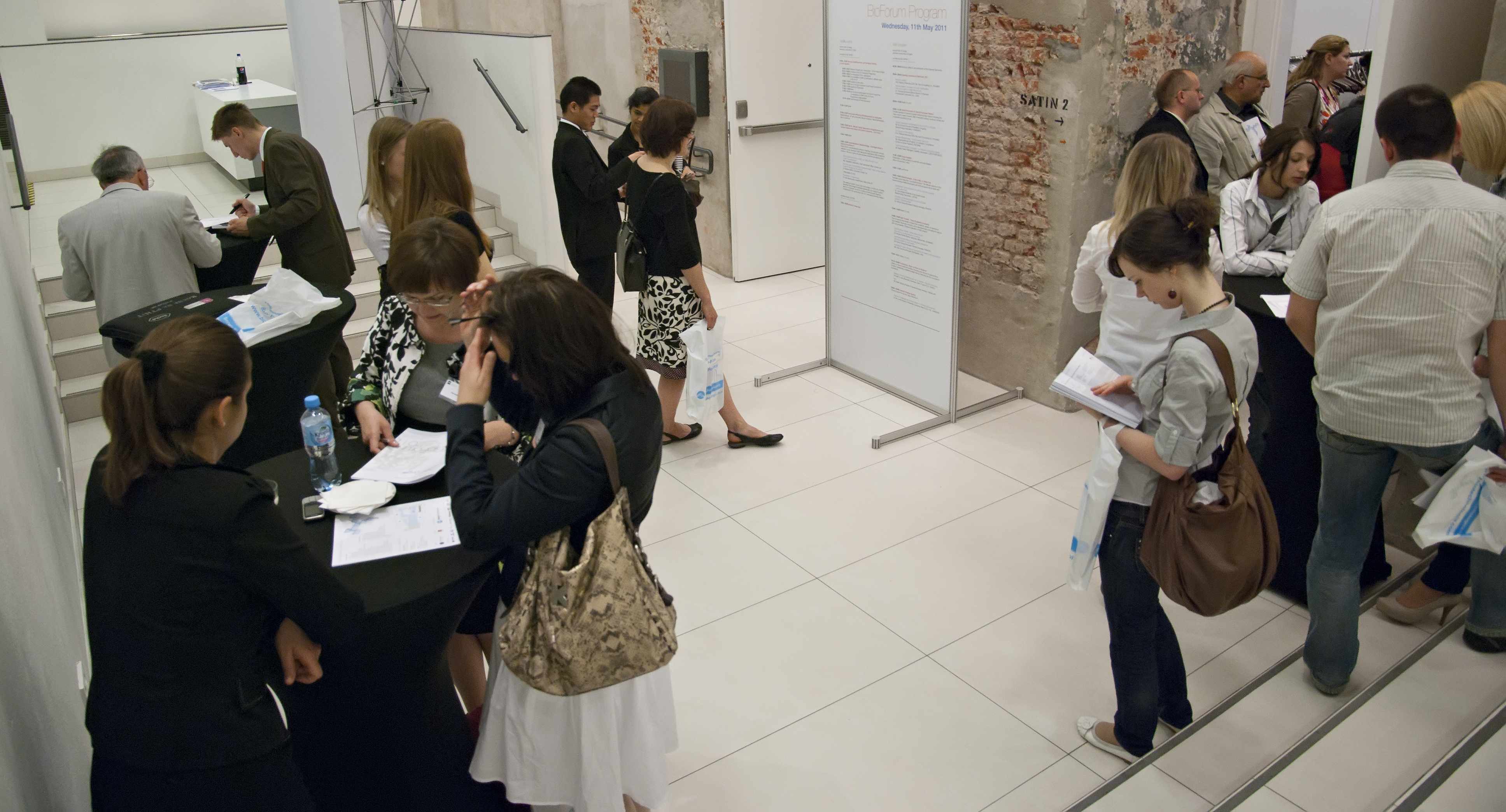 - Biopartnering offered during BioForum is answer for needs and wants of contemporary Life-Science sector – said Tadeusz Pietrucha, Ph. D., CEO of BioTechConsulting, organizer of BioForum 2013. We do our best to arrange and schedule during our two-day event face-to-face meetings for companies being in search of partners for their projects and ideas. We strongly believe that nothing is able to substitute such a possibility as live meeting in specially prepared spaces – he added.
Constant element of event are exhibitions of particular companies taking part in BioForum 2013. Participants and partners will present their profiles and activities during 2-days of the exhibition. For this edition we introduced possibility of B2B meeting not only at the selected space, but also on the booth. So the exhibitors receive two BioPartnering passes – for the booth and for the exhibition space.
However, the partnership is created during BioForum not only througout B2B meetings. It is only one part of 12th of BioForum. Equally important are lectures and panel discussions taking place during whole event. This year delegates can participate among others in debates about Biosimilars, patent changes in the European Union and about clinical researches. All things considered guests of BioForum 2013 are invited to dispute in 10 thematic panels hosted by authorities and experts in particular topics. All will be based on case studies, not on theoretical and not-proven thesis.
Every business, especially biobusiness, is complex with science. Without new knowledge it is impossible to develop and compete in this dynamic sector. BioForum 2013 is great time to reach know-how and meet experts and practitioners – said Justyna Grzelak, Project Manager of BioForum 2013.
BioForum is not only intended for companies related to biotechnological business. In order to create the widest forum of changing and sharing opinions and experience in May event are going to participate also representative of academic environment from CEE countries. In consequence of it, BioForum will become occasion to articulate needs of both sides, which help to elaborate the best standards of biotechnological education.
- High level of bioeducation determines success of investing in new solutions in  this sector. Finding agreement in knowledge and skills, which graduate should have after finishing bio faculty, is crucial. It is kind of long-term investment. Not for a decade, but for decades – commented CEO of BioTechConsulting. And both companies and universities should, or better to say, have to, cooperate and debate. All the time.
Biopartnering, exhibitions, panel discussions, lectures, and unofficial meetings during them – of all these integrated elements BioForum 2013 is composed. All of them are tailored to be the best elements to build partnership,  which is a key - key to success in biobusiness, which is specially fast growing in CEE region.
For more information please visit: www.cebioforum.com
Follow us on Twitter: twitter.com/CE_BioForum
Like us on Facebook: facebook.com/cebioforum
---
Author: Tomasz Jachimek, PR Coordinator

---