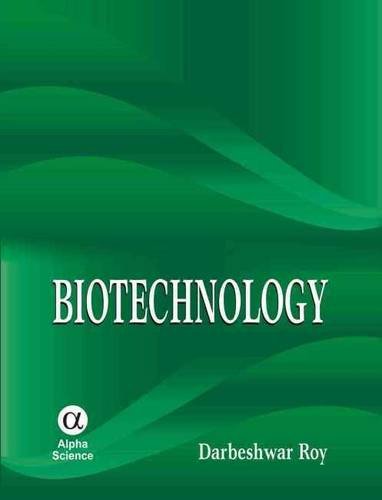 Authors: Darbeshwar Roy
Publishing: Alpha Science International Ltd
Published: 2010

\"Biotechnology\" provides description of structure and function of the genetic material and the genome organization and discusses in detail genetic code, structural code, regulatory code, RNA world, RNA editing and DNA imprinting. Gene, its structure and expression, gene cloning, in vitro mutagenesis, gene tagging, gene silencing, DNA synthesis and sequencing technology as well as genome sequencing and assembly are also discussed. Molecular marker technology and its applications, structural genomics technologies including methods of analysis of SNPs and haplotypes, functional genomics technologies for studying gene function and interactions at individual gene level and at genome-wide scale and proteomics technologies are fully described. Methods of construction of pathways and networks, and protein synthesis and sequencing technology are included.
Odkazy: