A team of Canadian researchers has sequenced the genome of Cannabis sativa, the plant that produces both industrial hemp and marijuana, and in the process revealed the genetic changes that led to the plant's drug-producing properties.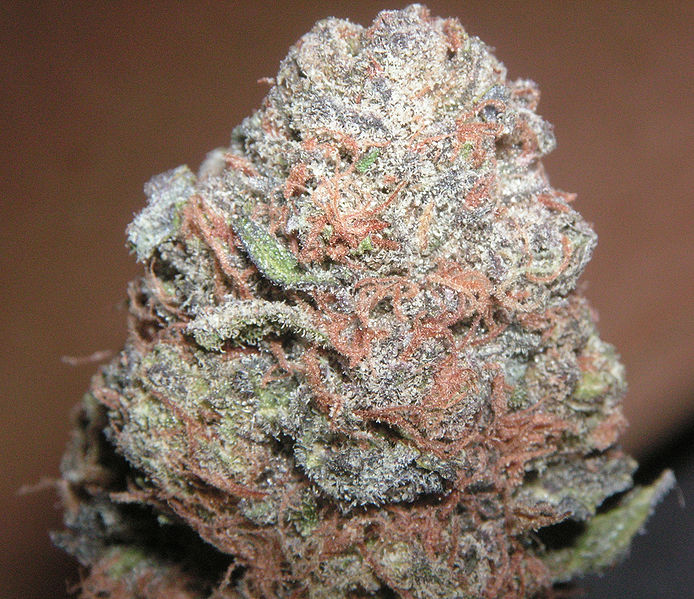 Jon Page is a plant biochemist and adjunct professor of biology at the University of Saskatchewan. He explains that a simple genetic switch is likely responsible for the production of THCA, or tetrahydrocannabinolic acid, the precursor of the active ingredient in marijuana.
"The transcriptome analysis showed that the THCA synthase gene, an essential enzyme in THCA production, is turned on in marijuana, but switched off in hemp," Page says.
Tim Hughes, co-leader of the project, is a professor at the Terrence Donnelly Centre for Cellular and Biomolecular Research and the Department of Molecular Genetics at the University of Toronto. He explains the team compared the potent Purple Kush marijuana variety with 'Finola' hemp, which is grown for seed production. Hemp lacks THCA, but does contain another, non-psychoactive substance called CBDA, or cannabidiolic acid.
"Detailed analysis of the two genomes suggests that domestication, cultivation, and breeding of marijuana strains has caused the loss of the enzyme (CBDA synthase), which would otherwise compete for the metabolites used as starting material in THCA production," Hughes says...
---
... the whole article you can read on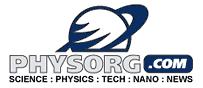 ---