A little baby horse named Kurt is a symbol of renewed hope for the survival of his kind. Born on 6 August 2020, he is the world's first ever successfully cloned Przewalski's horse, an endangered wild horse native to the steppes of central Asia.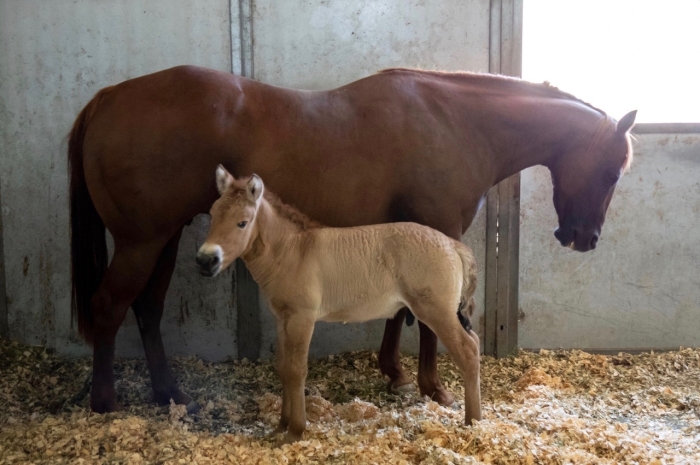 What makes Kurt even more exciting is that he was cloned from genetic material cryopreserved 40 years ago - reviving genetic diversity thought to have been lost decades ago.
"This colt is expected to be one of the most genetically important individuals of his species," said zoologist Bob Wiese, chief life sciences officer at San Diego Zoo Global. "We are hopeful that he will bring back genetic variation important for the future of the Przewalski's horse population."
Enter a Przewalski's horse named Kuporovic, who lived from 1975 to 1998. An analysis of the captive breeding pedigree revealed that Kuporovic's genome had unique ancestry from two wild founders. This meant he offered significantly more genetic variation than any of his living relatives, so in 1980, scientists took a sample and preserved it in San Diego Zoo's Frozen Zoo.
Kuporovic, of course, did go on to sire offspring the natural way. But Kurt, born over 20 years after his sire's death, is Kuporovic's exact genetic material revived. San Diego Zoo partnered with wildlife conservation group Revive & Restore and pet cloning company ViaGen Equine to create an embryo using Kuporovic's genetic material.

---