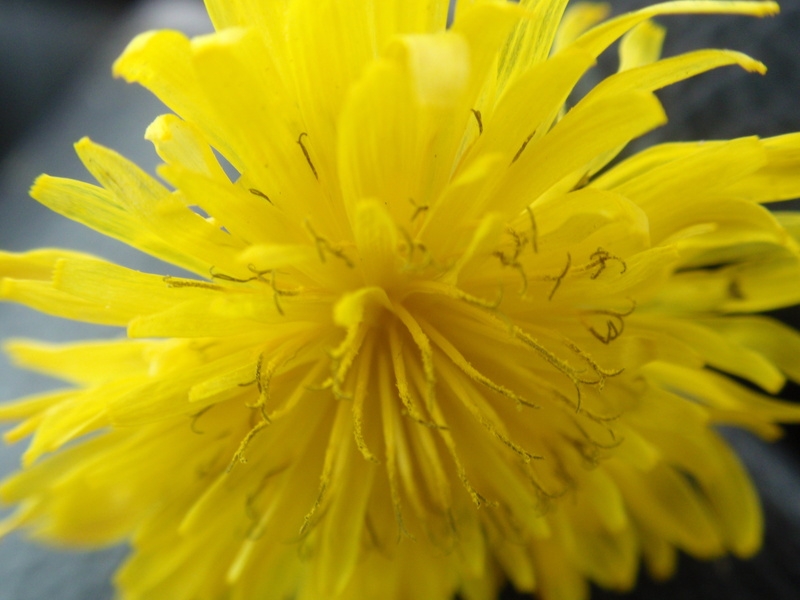 Credit: olgagomenyuk - Fotolia.com
10.2.2016: Pollens, the bane of allergy sufferers, could represent a boon for battery makers: Recent research has suggested their potential use as anodes in lithium-ion batteries. "Our findings have demonstrated that renewable pollens could produce carbon architectures for anode applications in energy storage devices," said Vilas Pol, an associate professor in the School of Chemical Engineering and the School of Materials Engineering at Purdue University. Batteries have two electrodes, called an anode and a cathode.
7.12.2015: Currently, we solve three main tasks using Arabidopsis thaliana as model: 1. Genetic determination of metabolome pathway connected to prenylflavonoid and lupulin production in hop. 2. Study of...

Credit: Kredit: kalafoto - Fotolia.com
19.1.2016: Amsterdam, January 12, 2016 – On the 17th of May, professionals from cold & supply chain, logistics, distribution, warehousing, quality assurance and validation, sales and operations planning,...
8.9.2015: A German research company developed a new technique to detect and analyse nucleic acids in a cost-effective, simple and reproducible way. Partners looked for are laboratories and providers of...
3.2.2016: We are organizing a summer school to be held on June 20th-24th, 2016 at Research Establishment of National Research Council of Italy in Rome, and we would very much like to insert the advertisement...


RNA Therapeutics


Holiday Inn Kensington Forum, London UK, February, 15 - 16, 2016

Advances & Progress in Drug Design


Holiday Inn Kensington Forum, London, UK, February, 15 - 16, 2016

Cell Culture World Congress 2016


Munich, Germany, February, 23 - 24, 2016
Gate2Biotech - Biotechnology portal introduction

Having the status of the official portal for Czech biotechnology, Gate2Biotech serves to biotechnology companies, suppliers, investors, institutions, students and general public interested in biotechnology.
The portal is dedicated to the following subjects: plant and animal ...
unites biotechnology community
produces biotechnology report
completes biotech database
monitors latest news in biotechnology
encourages innovative ideas
searches investors
facilitate worldwide awareness of biotechnology