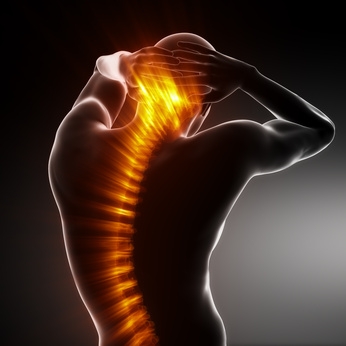 Credit: CLIPAREA.com - Fotolia.com
18.6.2018: An international team of researchers has successfully regenerated spinal tissue in rat models using a new gene therapy designed to break down scar tissue and allow new nerve cells to grow. The therapy, which used a common antibiotic as the on/off switch to activate the treatment for two months, resulted in rats with spinal injuries relearning complex hand movements. "What is exciting about our approach is that we can precisely control how long the therapy is delivered by using a gene 'switch'," explains Elizabeth Bradbury, from the...
7.12.2015: Currently, we solve three main tasks using Arabidopsis thaliana as model: 1. Genetic determination of metabolome pathway connected to prenylflavonoid and lupulin production in hop. 2. Study of...

Credit: angellodeco - Fotolia.com
14.3.2017: More than 400 decision makers and professionals attended PHARM Connect this year from over 25 countries with the same purpose: sharing their experiences, building new partnerships, finding the best...

Credit: EEN
3.5.2017: A Slovenian research institute developed protein patches applicable for healing chronic skin wounds rapidly and cost efficiently. Patches are biodegradable – disappearing in the wound, leaving no...
11.8.2014: Understand the valuation concepts and techniques that are commonly applied in the pharma and biotech industries, Pharma-Biotech Product and Company Valuation with Dr. Patrik Frei!
13th Conference on ADMET


Holiday Inn Kensington Forum, London, UK, July, 9 - 10, 2018

World Biotechnology Congress - Proliferation of Biotechnology in all areas of Life


Berlin, Germany, July, 16-17, 2018

World Congress on Advanced Structural and Molecular Biology


Rome, Italy, August, 22 - 23, 2018
Gate2Biotech - Biotechnology portal introduction

Having the status of the official portal for Czech biotechnology, Gate2Biotech serves to biotechnology companies, suppliers, investors, institutions, students and general public interested in biotechnology.
The portal is dedicated to the following subjects: plant and animal ...
unites biotechnology community
produces biotechnology report
completes biotech database
monitors latest news in biotechnology
encourages innovative ideas
searches investors
facilitate worldwide awareness of biotechnology