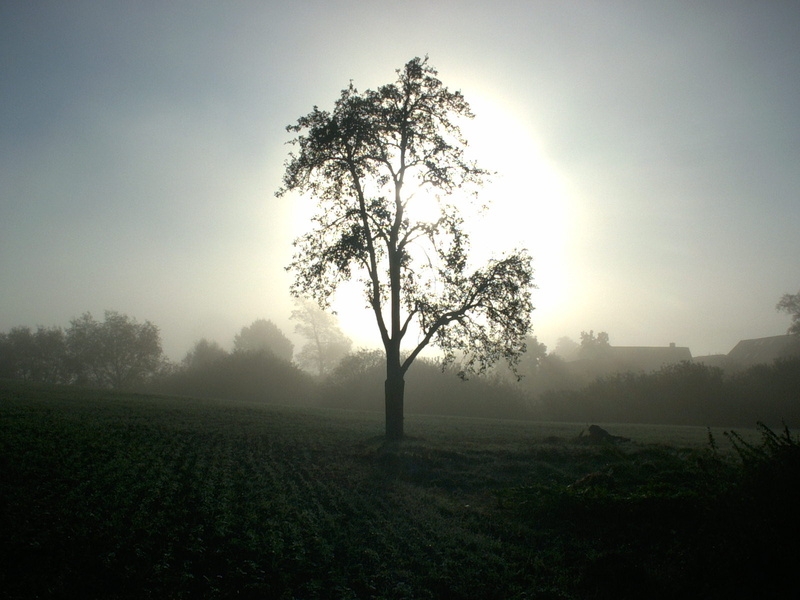 Credit: Norman Lange - Fotolia.com
29.7.2014: Almost 50 percent of our genome is made up of highly repetitive DNA, which makes it very difficult to be analysed. In fact, repeats are discarded in most genome-wide studies and thus, insights into this part of the genome remained limited. Scientists from the Max Planck Institute of Immunobiology and Epigenetics (MPI-IE) in Freiburg now succeeded in examining this dark side of the genome. Their analyses revealed that repeat-associated heterochromatin is essential to repress retrotransposons and thereby protects the genomic integrity of stem...
17.7.2014: New Iam CMV provides speed and accuracy for the diagnosis and monitoring of CMV infection in immunocompromised patients. DiaSorin strengthens its infectious disease diagnostic portfolio with the...
24.6.2014: A research group from an Andalusian university and the medical Andalusian health service, have recently demonstrated that there is an altered Redox state in the serum of patients with early...

Credit: Hana Kupková foto
26.12.2013: The Vienna Biocenter Summer School provides a unique opportunity for 25 undergraduate students to work side by side with leading researchers in a dynamic scientific environment. Our program aims to...
The 17th International Symposium on Silicon Chemistry


Berlín, Německo, August, 3 - 8, 2014

BIT\s 3rd Annual World Congress of Agriculture-2014 (WCA2014)


Changchun, China, August, 29 - 31, 2014

BIT\s 3rd Annual World Congress of Food-2014 (FOOD2014)


Changchun, China, August, 29 - 31, 2014
Gate2Biotech - Biotechnology portal introduction

Having the status of the official portal for Czech biotechnology, Gate2Biotech serves to biotechnology companies, suppliers, investors, institutions, students and general public interested in biotechnology.
The portal is dedicated to the following subjects: plant and animal ...
unites biotechnology community
produces biotechnology report
completes biotech database
monitors latest news in biotechnology
encourages innovative ideas
searches investors
facilitate worldwide awareness of biotechnology