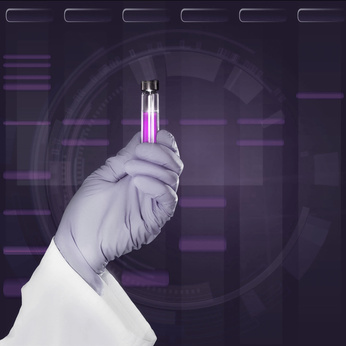 Credit:
tilialucida - fotolia.com
12.10.2015: Animal birth control could soon be just a shot away: A new injection makes male and female mice infertile by tricking their muscles into producing hormone-blocking antibodies. If the approach works in dogs and cats, researchers say, it could be used to neuter and spay pets and to control reproduction in feral animal populations. A similar approach could one day spur the development of long-term birth control options for humans. For decades, the go-to methods for controlling animal reproduction have been spay or neuter surgeries....
5.10.2015: Parasitic protozoans (e.g. Trypanosoma and Leishmania) bring enormous disease burden mainly in developing countries and thus they have negative effect on our collective health and economy. The...

Credit: FotolEdhar - Fotolia.com
9.10.2015: The economy is becoming more and more global and complex. To be successful in foreign markets it is essential to cooperate with reliable partners that are already active in the markets you are...
8.9.2015: A German research company developed a new technique to detect and analyse nucleic acids in a cost-effective, simple and reproducible way. Partners looked for are laboratories and providers of...
11.8.2014: Understand the valuation concepts and techniques that are commonly applied in the pharma and biotech industries, Pharma-Biotech Product and Company Valuation with Dr. Patrik Frei!


COPD


London, UK, October, 19 - 20, 2015

4th Annual Orphan Drugs and Rare Diseases Conference


Holiday Inn Regents Park Hotel, London, UK, October, 19 - 20, 2015

Advances in Cell Based Assays


London, UK, November, 10 - 11, 2015
Gate2Biotech - Biotechnology portal introduction

Having the status of the official portal for Czech biotechnology, Gate2Biotech serves to biotechnology companies, suppliers, investors, institutions, students and general public interested in biotechnology.
The portal is dedicated to the following subjects: plant and animal ...
unites biotechnology community
produces biotechnology report
completes biotech database
monitors latest news in biotechnology
encourages innovative ideas
searches investors
facilitate worldwide awareness of biotechnology