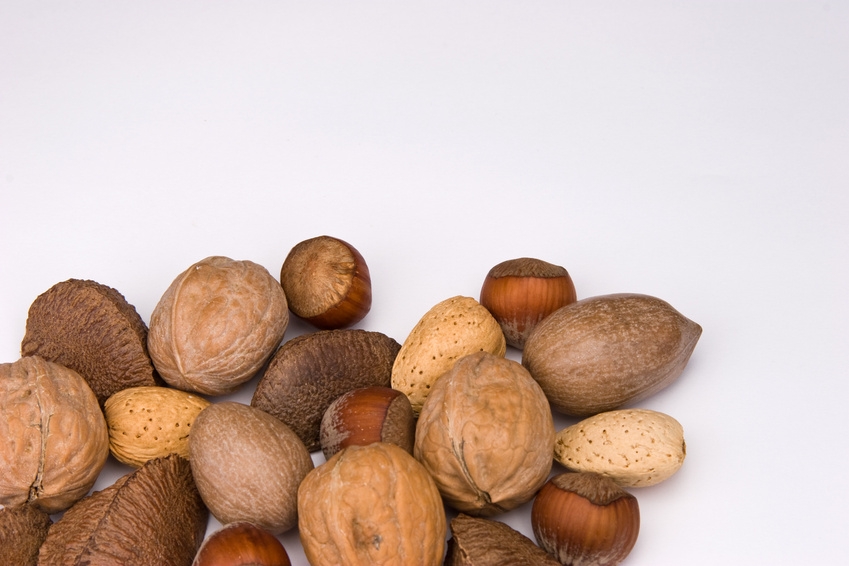 Credit: Anthony DiChello - Fotolia.com
20.4.2018: We don't want to sound ungrateful for everything our immune system does for us, but as people suffering from food allergies can attest, it can be a little overzealous at times. Now, researchers at the University of Michigan have found a way to retrain the immune system to ignore allergens by developing a nasal spray that vaccinates against peanut allergies, with promising results in mouse tests. The immune system's job is to identify threats to the body and fight them off, but it doesn't always pick the right targets.
7.12.2015: Currently, we solve three main tasks using Arabidopsis thaliana as model: 1. Genetic determination of metabolome pathway connected to prenylflavonoid and lupulin production in hop. 2. Study of...

Credit: angellodeco - Fotolia.com
14.3.2017: More than 400 decision makers and professionals attended PHARM Connect this year from over 25 countries with the same purpose: sharing their experiences, building new partnerships, finding the best...

Credit: EEN
3.5.2017: A Slovenian research institute developed protein patches applicable for healing chronic skin wounds rapidly and cost efficiently. Patches are biodegradable – disappearing in the wound, leaving no...
11.8.2014: Understand the valuation concepts and techniques that are commonly applied in the pharma and biotech industries, Pharma-Biotech Product and Company Valuation with Dr. Patrik Frei!
Injectable Drug Delivery


Holiday Inn, Kensington Forum, London, UK, May, 15 - 17, 2018

11th International Conference and Exhibition on Metabolomics & Systems Biology


Tokyo, Japonsko, May, 17 - 19, 2018

Highly Potent Active Pharmaceutical Ingredients (HPAPI)


Holiday Inn, Kensington Forum, London, UK, May, 21 - 23, 2018
Gate2Biotech - Biotechnology portal introduction

Having the status of the official portal for Czech biotechnology, Gate2Biotech serves to biotechnology companies, suppliers, investors, institutions, students and general public interested in biotechnology.
The portal is dedicated to the following subjects: plant and animal ...
unites biotechnology community
produces biotechnology report
completes biotech database
monitors latest news in biotechnology
encourages innovative ideas
searches investors
facilitate worldwide awareness of biotechnology