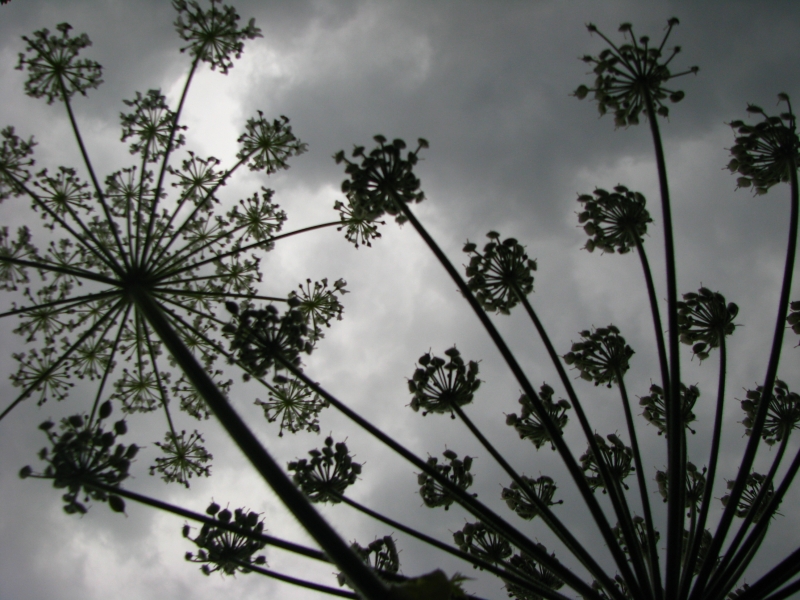 Credit: VHolcova
19.7.2019: Increasingly scarce metals are being recovered from mining waste by University of Queensland researchers, who are making the most of native plants' metal-absorbing nature. Phytomining involves harvesting metals from the living tissue of a group of plants known as hyperaccumulators, which retain metals in high concentrations after absorbing them through their roots. UQ's Sustainable Minerals Institute (SMI) researcher Dr. Philip Nkrumah has been developing the phytomining technology
7.12.2015: Currently, we solve three main tasks using Arabidopsis thaliana as model: 1. Genetic determination of metabolome pathway connected to prenylflavonoid and lupulin production in hop. 2. Study of...

Credit: angellodeco - Fotolia.com
14.3.2017: More than 400 decision makers and professionals attended PHARM Connect this year from over 25 countries with the same purpose: sharing their experiences, building new partnerships, finding the best...

Credit: EEN
3.5.2017: A Slovenian research institute developed protein patches applicable for healing chronic skin wounds rapidly and cost efficiently. Patches are biodegradable – disappearing in the wound, leaving no...
11.8.2014: Understand the valuation concepts and techniques that are commonly applied in the pharma and biotech industries, Pharma-Biotech Product and Company Valuation with Dr. Patrik Frei!
Global Recycling Summit Recycling 2019


Rome, Italy, July 22-23, 2019

Chemistry 2019


London, UK, August 17-18, 2019

7th International Congress and Expo on Bioscience and Biotechnology


Paris, France, September, 23 - 24, 2019
Gate2Biotech - Biotechnology portal introduction

Having the status of the official portal for Czech biotechnology, Gate2Biotech serves to biotechnology companies, suppliers, investors, institutions, students and general public interested in biotechnology.
The portal is dedicated to the following subjects: plant and animal ...
unites biotechnology community
produces biotechnology report
completes biotech database
monitors latest news in biotechnology
encourages innovative ideas
searches investors
facilitate worldwide awareness of biotechnology