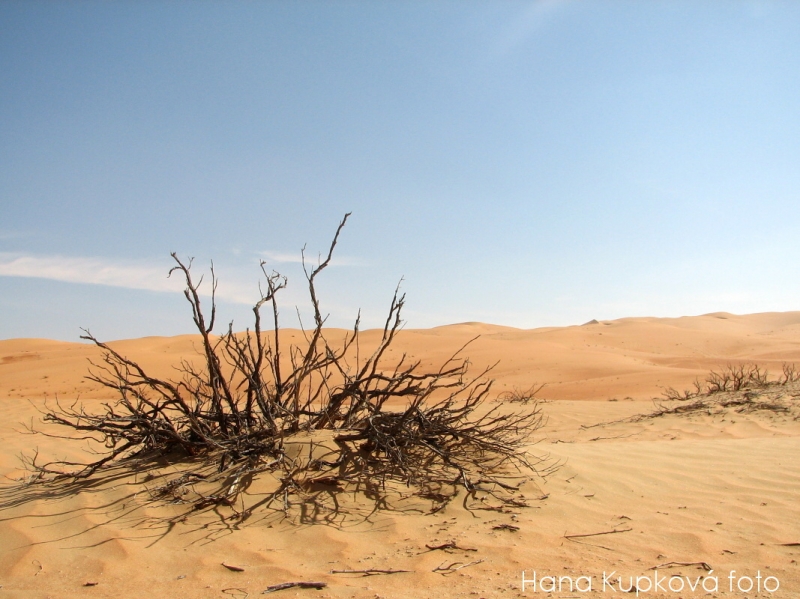 Credit:
Hana Kupková foto
25.7.2016: International research led by The Australian National University (ANU) has found how plants, such as rice and wheat, sense and respond to extreme drought stress, in a breakthrough that could lead to the development of next-generation drought-proof crops. Lead researcher Dr Kai Xun Chan from the ANU Research School of Biology said the team discovered an enzyme that senses adverse drought and sunlight conditions, and how it works from atomic to overall plant levels.
7.12.2015: Currently, we solve three main tasks using Arabidopsis thaliana as model: 1. Genetic determination of metabolome pathway connected to prenylflavonoid and lupulin production in hop. 2. Study of...

Credit: Kredit: kalafoto - Fotolia.com
19.1.2016: Amsterdam, January 12, 2016 – On the 17th of May, professionals from cold & supply chain, logistics, distribution, warehousing, quality assurance and validation, sales and operations planning,...

Credit: EEN
14.7.2016: A UK company has developed an easy to set up and use containerised waste water treatment plant. The solution creates a permeate free of pathogens, so that the treated water can be used for irrigation...
11.8.2014: Understand the valuation concepts and techniques that are commonly applied in the pharma and biotech industries, Pharma-Biotech Product and Company Valuation with Dr. Patrik Frei!


The European Prefilled Syringes Summit


London, UK, September, 7 - 8, 2016

Cancer Vaccines


Holiday Inn Kensington Forum, London UK, September, 21 - 22, 2016

Biosimilars Europe 2016


Holiday Inn Kensington Forum, London UK, September, 29 - 30, 2016
Gate2Biotech - Biotechnology portal introduction

Having the status of the official portal for Czech biotechnology, Gate2Biotech serves to biotechnology companies, suppliers, investors, institutions, students and general public interested in biotechnology.
The portal is dedicated to the following subjects: plant and animal ...
unites biotechnology community
produces biotechnology report
completes biotech database
monitors latest news in biotechnology
encourages innovative ideas
searches investors
facilitate worldwide awareness of biotechnology