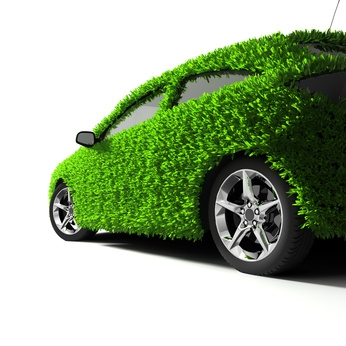 Credit: Anton Balazh - Fotolia.com
23.1.2017: MIT engineers have genetically reprogrammed a strain of yeast so that it converts sugars to fats much more efficiently, an advance that could make possible the renewable production of high-energy fuels such as diesel. The researchers, led by Gregory Stephanopoulos, the Willard Henry Dow Professor of Chemical Engineering and Biotechnology at MIT, modified the metabolic pathways of yeast that naturally produce large quantities of lipids, to make them about 30 percent more efficient. "We have rewired the metabolism of these microbes to make...
7.12.2015: Currently, we solve three main tasks using Arabidopsis thaliana as model: 1. Genetic determination of metabolome pathway connected to prenylflavonoid and lupulin production in hop. 2. Study of...

Credit: Photonbleu - Fotolia.com
31.10.2016: Welcome to PHARM Connect the largest and most important pharmaceutical and biotechnology business summit in Central Eastern Europe, taking place for the seventh time on 22-23 February 2017 in...

Credit: EEN
9.12.2016: A UK-based pharmaceutical SME is looking for novel small molecules with immune-oncology activity especially in regard to difficult to treat cancers. The SME will further develop these novel compounds...
11.8.2014: Understand the valuation concepts and techniques that are commonly applied in the pharma and biotech industries, Pharma-Biotech Product and Company Valuation with Dr. Patrik Frei!
Good Lab Practices (GLP) for Pre-Clin Testing


Berlin, Germany

11th annual Parallel Trade for Pharma


Holiday Inn Kensington Forum, London, UK, February, 6 - 7, 2017

12th Protein Kinases in Drug Discovery Conference


San Diego, CA, February, 8 - 9, 2017
Gate2Biotech - Biotechnology portal introduction

Having the status of the official portal for Czech biotechnology, Gate2Biotech serves to biotechnology companies, suppliers, investors, institutions, students and general public interested in biotechnology.
The portal is dedicated to the following subjects: plant and animal ...
unites biotechnology community
produces biotechnology report
completes biotech database
monitors latest news in biotechnology
encourages innovative ideas
searches investors
facilitate worldwide awareness of biotechnology